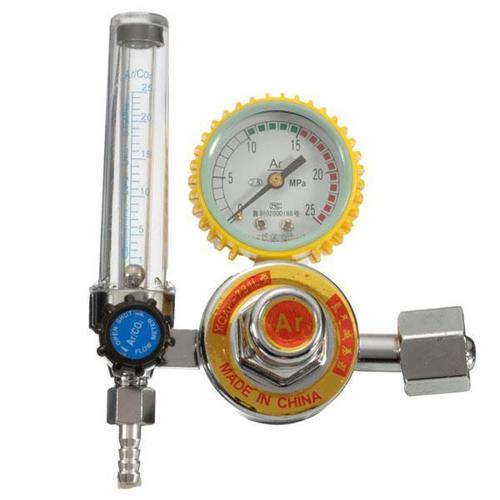 Gas Flowmeter
Product Code : MIC 147A
Product Description
17

Gas Flowmeter, Model MIC 147A

It is of rotary and wet type with a capacity of 1 liter revolution. This is fabricated out of stainless steel and supported on adjustable tripod Stand. The meter is for use under pressure condition not exceeding 8 inches water column. When the pressure exceeds this limit suitable pressure governors are to be made use for regulating the pressure.

The dial is graduated with a smallest division of 0.02 liter and has an accuracy of 0.5% of full scale. The meter is supplied with a sprit level and a thermometer 0 50 C sheathed in Metal Pipe.
Contact Us
Cross Road No -5, Near BJP office, Grain Market, Ambala Cantt, Haryana, 133001, India
Phone :+917042176709